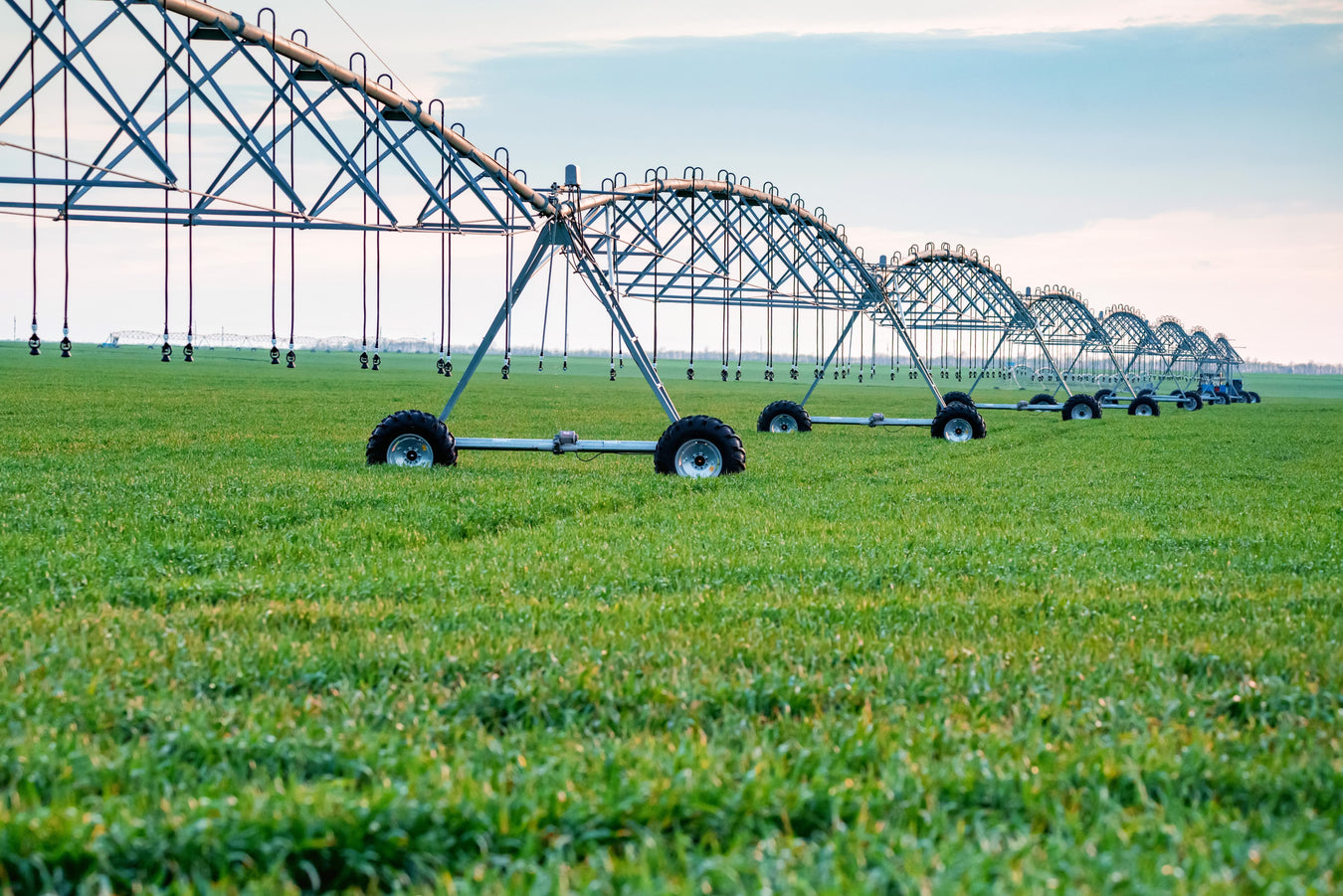 Farmer
We love farmers. And farmers love microbes to help increase yields for their family, friends, and customers. You'll even have a dealer to work directly with your 50+ acres.
Primary Goals for Farmers

Decrease inputs and costs
Maximize root growth
Improve plant health
Raise a healthier consumable
Increase yields
Capitalize on profits 
FAQs
Is there a smell or taste?
Our microbes are living organisms and do "gas off" when not dormant. So yes, there is usually a slight odor, similar to a smelly gym bag. No, there is no taste.
Is it certified organic?
Our products are ALL organic. However, they are not certified by USDA or registered by the OMRI. The reason for this is in order to be a "certified" product, we must reveal proprietary information (trade secrets) regarding our formulations and we are not willing to reveal that information.
Is it safe for human consumption?
Our label clearly states that we DO NOT recommend our microbes for human consumption.
Does it kill flies? Fire Ants?
No.
Does it hurt to freeze?
A hard freeze may kill some of the microbes, causing the possibility of an imbalance in the formula.
How often do you apply to soils?
At least once, annually. You may choose to split your application into two equal applications in the early spring and fall.
Are there any crops not recommended for microbe use?
No. Corn, soybeans, cotton, tobacco, hemp, cannabis, and other crops thrive when using microbes. 
Does it replace fertilizer?
Plants typically utilize only half of an any fertilizer applied. Our microbes are a growth promotant and can greatly enhance the utilization of fertilizer by the plant. When regularly using microbes, you may drastically reduce the amount of fertilizer input, thus reducing costs.
Is it an insecticide?
No.
Does it kill grassburs? Sandburs?
No. Our microbes may be used in conjunction with a non-Glyphosate burr killer for an optimum kill rate.
Can the microbes be tank-mixed with fertilizers, pesticides or herbicides?
A stand-alone application is always best. Anytime you mix the microbes with chemicals or other compounds, you are creating a completely new compound. Because the microbes are living organisms, you risk the efficacy when tank-mixed. However, if you absolutely must tank-mix, please review the section on "Tank-Mixing Compounds."
What time of the year is best for spraying?
You may spray any time of the year with the exception of extremely freezing temperatures. For optimum penetration, application prior to a good rain is best.
Where can I view the Wind River Microbes Tank-Mixing Compatibility Chart?
Please view the Wind River Microbes Tank-Mixing Compatibility Chart here.
Can I talk to someone about using Wind River Microbes on my farm?
Absolutely! Please fill out the Free Microbes Consultation for Farmers form below and someone will get back to you soon!