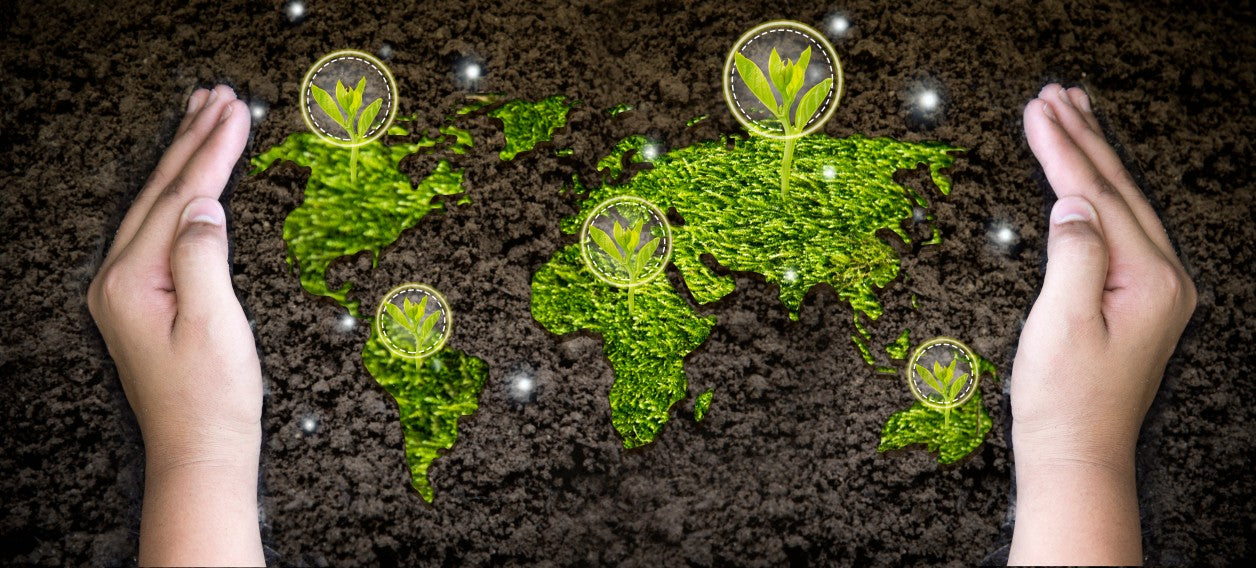 Why Organic Microbes?
As an independent authorized reseller of Wind River Microbes, Organic Microbes helps Home Gardeners, Landscapers, Farmers, and Ranchers enhance their soil, plants, trees, livestock, horses, companion animals, and more. Simple and organic growth. Proudly made in the USA.

Microbes are an integral part of every living organism.
Microbes exist in every living organism on earth, with six major types of microbes including bacteria, fungi, archaea, protozoa, algae, and viruses.
Our microbes are the purest and most stable available on the market, providing maximum benefit for numerous uses.
Wind River Microbes develops products that benefit soil, plants, trees, livestock, horses, companion animals, and more.
Here are several applications for microbes.
Natural Probiotic for a balanced digestive system and overall animal health
Applied directly to wounds for advanced healing
Useful in pastures, lawns, and plants for enhanced health and yield
Research suggests a reduction of Rhodococcus equi in the soil, imperative for successful equine reproduction
Cleans stock tanks for fresher water and improved animal health
Septic tank management
Biosecurity aid
While some microbes are detrimental to the host, Wind River Microbes only utilizes beneficial types that are 100% natural and are not harmful in any way to livestock, horses, companion animals, or humans.

At Organic Microbes, we choose the most stable and purest microbes available for maximum customer benefit. While there are many competitors offering microbes, ours are grown from specific microorganisms in a clean, highly controlled environment. Many competitive products are derived from the manure of lactating dairy cows which contributes to a high level of variability, longer growing and purification process and the risk of E. Coli contamination.